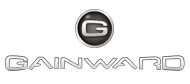 An exceptional gaming experience
The 
Gainward GeForce RTX 3080 Ti Phoenix graphics card comes
 with 12 GB of next-generation GDDR6X 
video 
memory
 . This model benefits from 
high operating frequencies
 and an 
improved cooling system
 for long-term reliability and performance. Ultra-advanced features for games and outstanding performance, the NVIDIA GeForce RTX 3080 Ti graphics card is the pinnacle of gaming equipment. Equipped with such a GPU, your PC becomes the ultimate gaming platform.
The 2nd generation of NVIDIA RTX graphics cards , based on the Ampère architecture, promises gamers of all stripes the ultimate gaming experience and performance never before seen in the most realistic and immersive PC games. Improving the performance of RT and Tensor cores as well as stream multiprocessors is at the heart of this new high-tech architecture whose sole objective is to offer an ultimate and exceptional gaming experience. NVIDIA GeForce RTX 3000 graphics cards are quite simply the most powerful cards NVIDIA has ever made.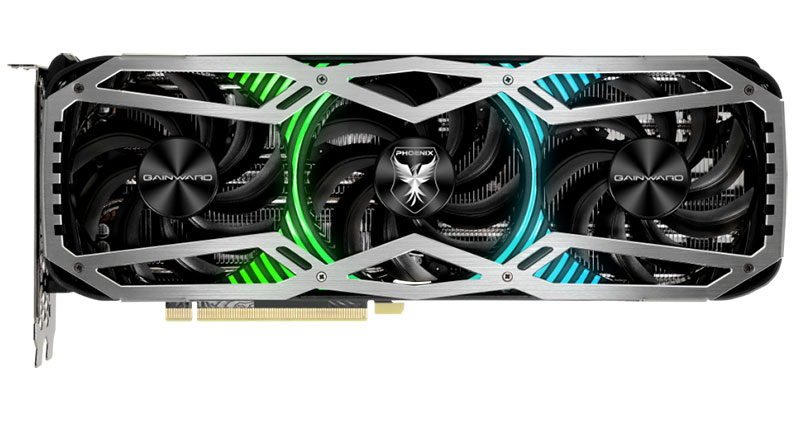 GAINWARD GEFORCE RTX 3080 THE PHOENIX
The Gainward GeForce RTX 3080 Ti Phoenix card was designed to perform and be efficient over the long term. It incorporates an exclusive cooling system with 3 fans, backplate and perforated structure for better heat dissipation. On the design side, RGB LEDs provide unique and customizable lighting with the most beautiful effect.

AMPERE ARCHITECTURE
Thanks to the improvements made by the new Ampere architecture, the 2nd generation NVIDIA RTX graphics cards are even more powerful than the graphics cards of the previous generations. PC video games are more beautiful, more immersive and smoother than ever. 2nd generation RT cores deliver 2x the performance of previous generation cards. The 3rd generation Tensor cores deliver up to 2 times more performance and the new stream multiprocessors an FP32 performance multiplied by 2!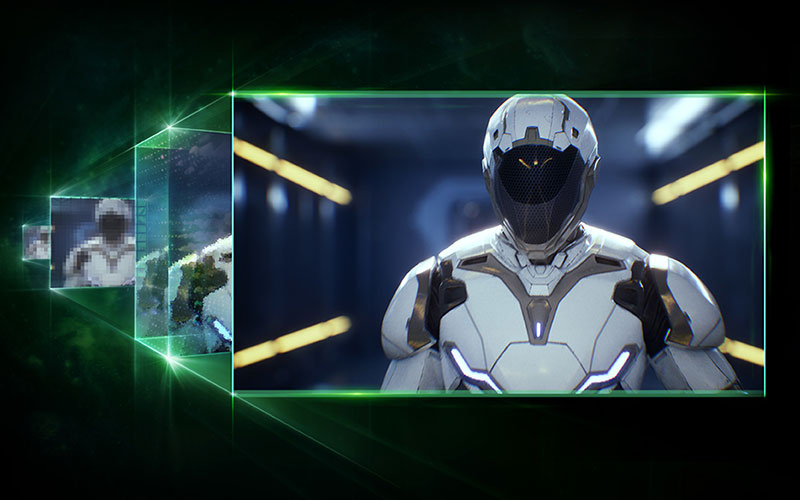 MAXIMUM FRAME RATE
Powered by the phenomenal capabilities of AI, NVIDIA's Deep Learning Supersampling (DLSS) is a breakthrough rendering technology that gives you a whole new level of visual fidelity with Tensor Core processors dedicated to GPU AI GeForce RTX. DLSS harnesses the full power of an optimized deep neural network to accelerate frame rates while generating stunning visuals with unparalleled sharpness. This significant performance boost allows gamers around the world to maximize ray tracing settings and increase output resolutions.

STREAM LIKE A PRO
Steal the show from the best streamers by broadcasting your games with sublime graphics and smooth rendering. Next-generation hardware encoding and decoding let you capture your best moments in unparalleled detail. The all-new NVIDIA Broadcast app takes your livestreams to the next level with powerful AI capabilities that improve audio and video quality with advanced effects like virtual background, automatic webcam cropping, and the suppression of parasitic noise linked to the microphone. GeForce RTX 30 Series GPUs give you the graphics performance and image quality you need to present yourself to your audience at your best, every time.